Heartcare Kit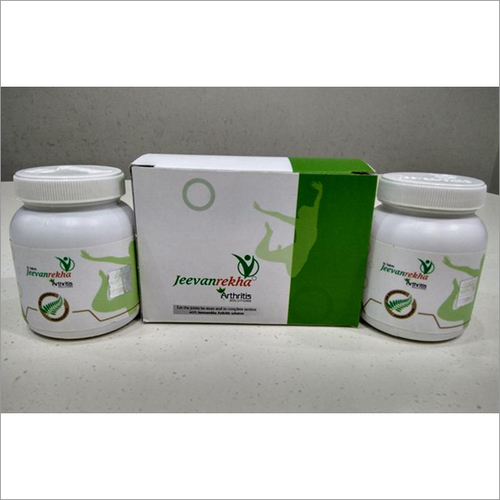 Heartcare Kit
Product Description
If you are looking best quality herbal and ayurvedic medications to get rid of from various cardiovascular diseases then you are at the correct platform. Check out this Jeevanrekhaarthritis heart care kit that keeps you away from heart attack, stroke and various diseases. Made using natural and organic herbs, this kit is recommended by many reputed medical experts and doctors. It is also beneficial for those who have undergone heart surgery and dealing with the problem of blockage in heart. Offered kit is a boon for those who do not want any surgery and operation.
Coronary Artery Disease Reversal Management (CADRM) Kit is very useful for those who have undergone heart operation and are facing the problem like blockage of coronary artery.
It is also useful for those patients having double or triple vessel disease and have undergone angioplasty for single vessel. It is also useful for those who cannot afford or are not advised angioplasty due to age or other factors. Our system has given relief to number of patients in India and abroad.

Samarth Healthcare Products